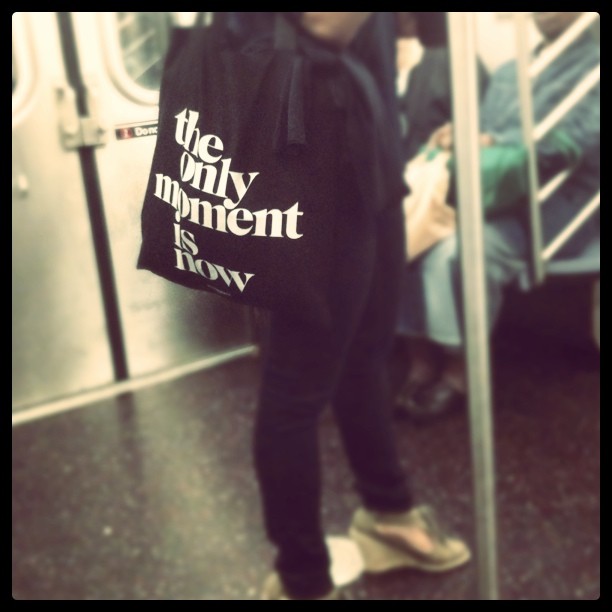 today i deliver my film to MOMA – the museum of modern art in new york. hold on. i can't truly say that i have a film in MOMA until the show actually opens in mid-july.
it never occurred to me that this is how it would happen – that i'd be up at three-thirty in the morning hovered over my laptop in a last minute frenzy of finicky details and unruly file renders; that, after all of this work, at the absolute last phase of the project, that the capricious mundanity of rote execution could jeopardize what would be my first experience with having my work in a museum; that it would be a short documentary about a game that would provide the ticket for this invitation into such esteemed surroundings; that it would be a friend's idea (his vision, his project) that would provide the means for this admission. one could say that i'm getting into MOMA via the back door. i'll take it.
. . . . .
beyond the window, a yellow cab dashes through the puddles on union street. it's raining at five-thirty in the morning, the sky is overcast and our backyard nightingale keeps his own counsel. a breeze carries the scent of rose hips into our apartment.
. . . . .
i'm on the F train. i deliver the film in fifty-five minutes. the entire project is loaded onto a data dvd that's now in my pocket. who delivers projects on data dvds anymore? there's a sunburned man seated next to me who smells of sour grass stains and booze-infused sweat. he picks his teeth and carries a rectangular box wrapped in a white plastic garbage bag. maybe he too is delivering a project to MOMA? probably not. maybe.
there's always a disorienting melancholia that immediately follows the completion of a project. it's horrible but thankfully brief. the cause for which one rallies resources around no longer exists. the team that answers that call will never be completely reassembled again. it's the little death that no one talks about.
. . . . .
the sun is out by one in the afternoon, moments before i deliver the project. i'm waiting for them at the rendezvous, the discs in my hand.
. . . . .
this entry also appeared as part of the 3six5 project, on the same date. thank you, 3six5 team!